Thankyou for your confirmation your request is now approved.
You will shortly receive an email with a link to creating your free account. Once done you will be provided with all the information you need to get you started.
We look forward to working with you in not only establishing an online Home Business but also providing some financial security for you and your loved ones.
As a little gesture of appreciation we would like to send you a small (but very eye opening) gift.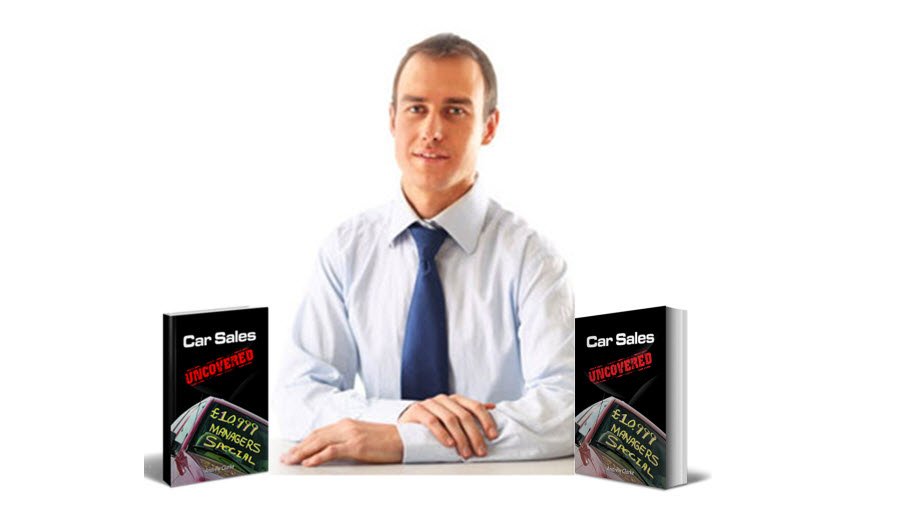 Once you have had a chance to look around our Halal Income programme and decided to take the next step we will send you the latest edition of our good friend Andrew Clarke's book Car Sales Uncovered.
You can take a quick look at Andrew's website by Clicking Here but don't worry it won't cost you anything: For you it's free.
We will simply send you a link in due course so may download it. You don't have to be in the market to buy a car to read this, if nothing else it makes very interesting reading.
Back to our Halal Income programme – Just watch out for an email from Daniyal very soon. If you don't recieve anything within a day or two check your spam/junk folder as it may have ended up in there.
(This page was viewed 3 times today and shared 1 times)